Aries 32 - Thistledown
these are some pictures from pago pago, american samoa.
after recieving my mail, the boat was a mess!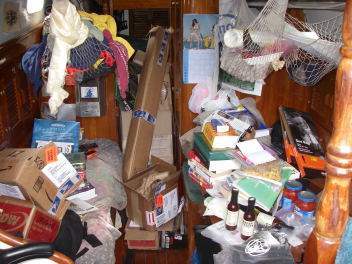 windbird, anchored next to me. notice the fenders are out!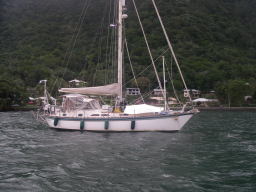 rusty POS steel boat with broken wooden mast. erin? you need a new floating home?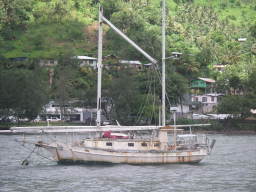 looking off the bow from the anchorage...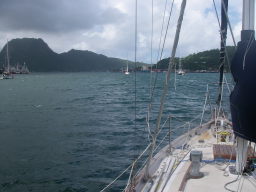 listening to the ipod that I got in the mail... the beard grew back after 2 weeks at sea...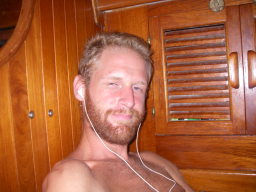 hangin out with jonah and his brother will at a diner after they got into town.
.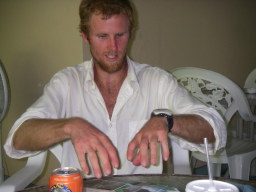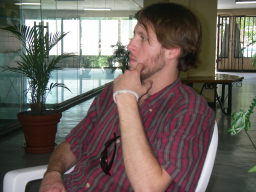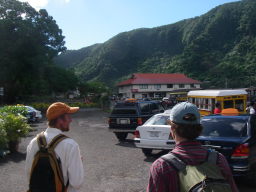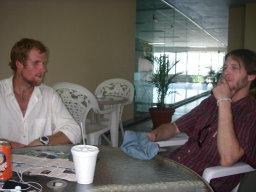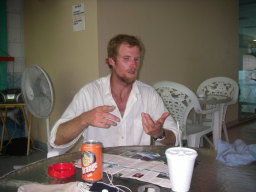 like father like son?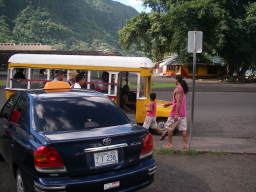 what a bus!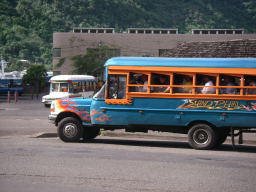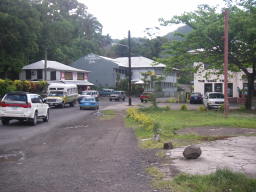 something about this boat makes me want to try being a fisherman.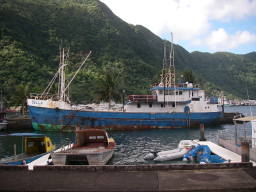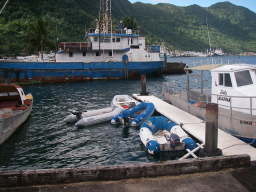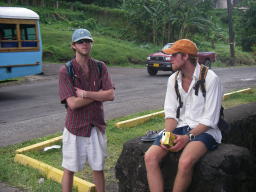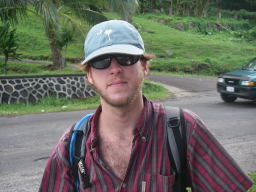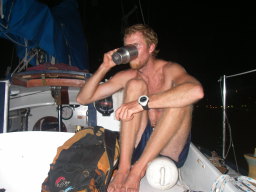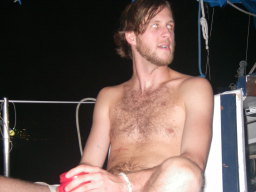 huh?? why is my cup empty? better fix that.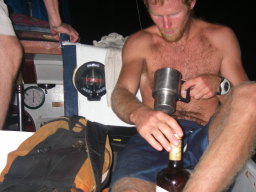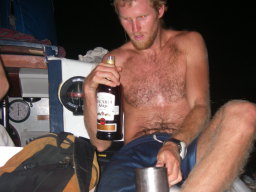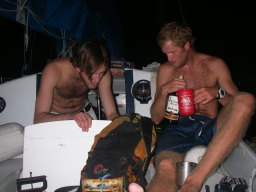 inside jonah's boat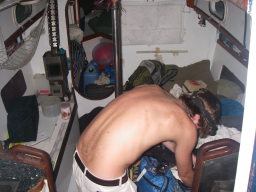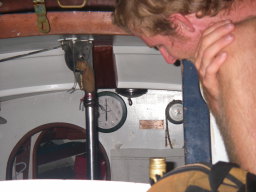 no it's not 6:00 ... that clock is right twice a day.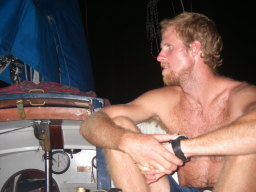 jonah's boat, anchored out in pago pag..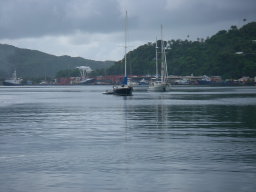 ahh.. finally the rain has stopped (breifly) and the rainbow is here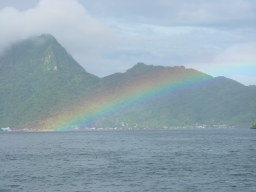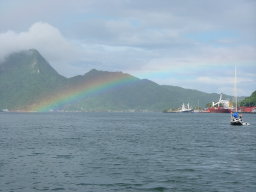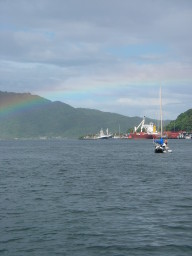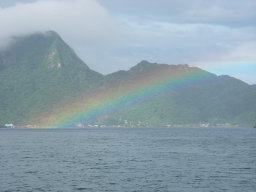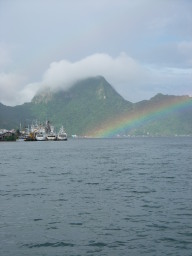 fire up the bilge pump!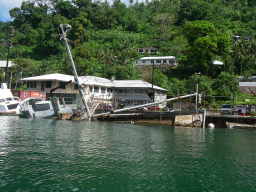 jim and herbert arrive, time to celebrate!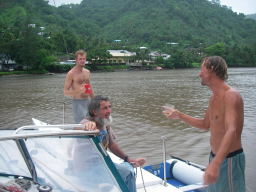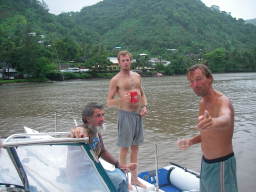 oops! don't fall overboard!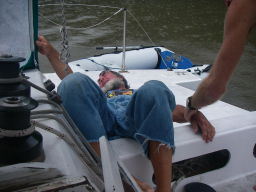 oh well :-)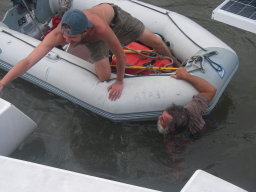 nice moon huh?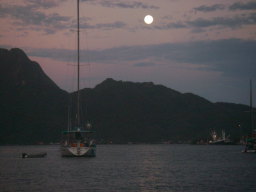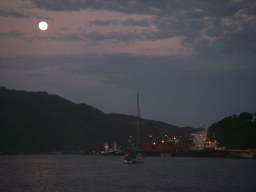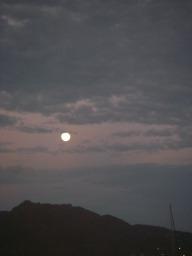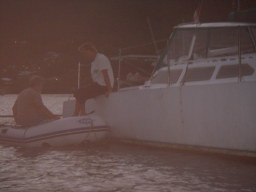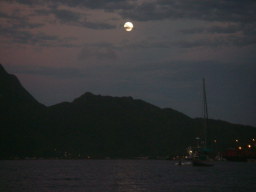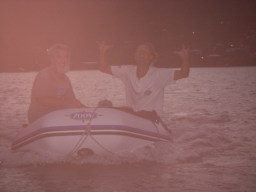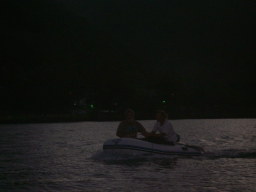 funny kids wanted their picture taken