Aries 32 - Thistledown
these are the pictures we took while cruising in fiji
jill sleeping.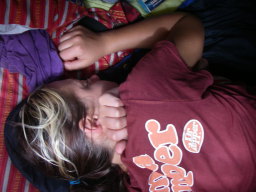 we often ate at this indian restaurant: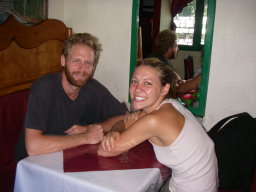 jill picks out funny clothes for me: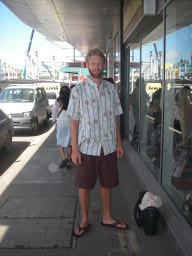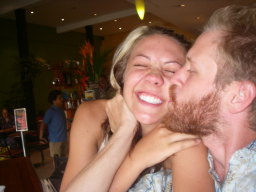 aparently there was a volanic eruption in tonga or somewhere, leaving this pumous stuff all over the water. it floats, and it's funny looking. it's very light... and ended up getting all over the deck too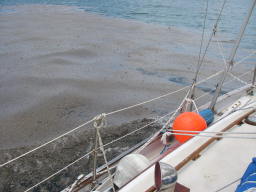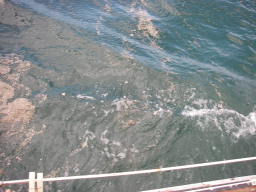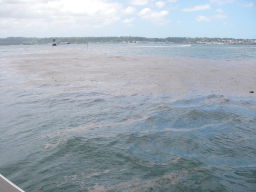 jill at the helm on the way out of suva: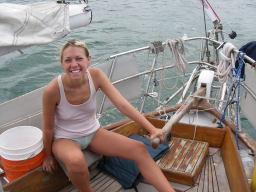 after suva, we sailed around the west coast of fiji, stopping first in robinson curusoe cove. this was sort of a backpacker resort. we saw some fijian dancing there, but the pictures didn't come out very good: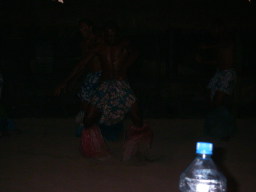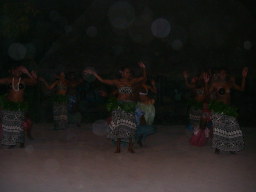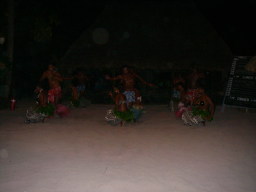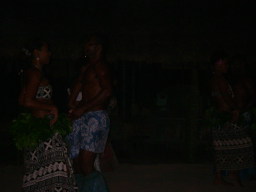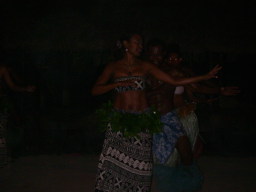 at robinson curusoe cove, we met some people who were going to film a stunt for a movie in some random bay a little ways south of there. It was quite a sail, beating into heavy wind to get down there, but we went anyways and anchored there for a couple of nights. We brough Ryan with us, a girl we met in robinson curusoe, and she caught a ride back afterwards on a jet-ski with one of the film people.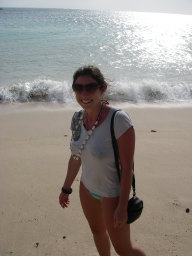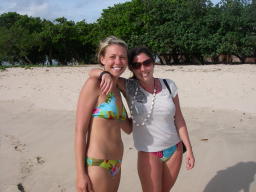 thistledown anchored in the bay.
Ryan and Jill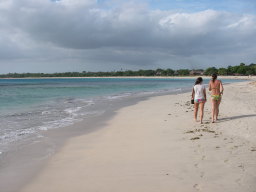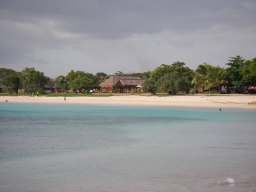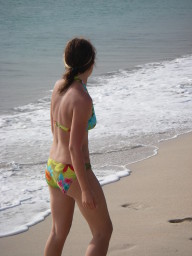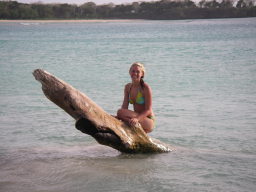 thistledown at anchor, with jill in the water
ryan departing via jet-ski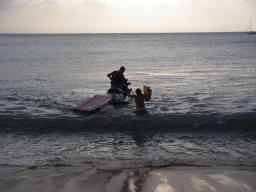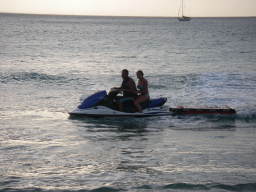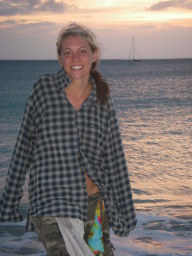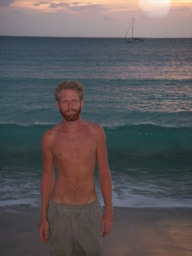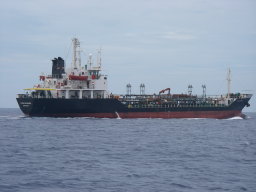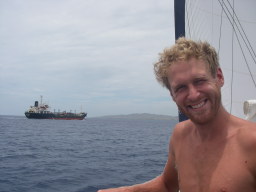 painting pictures of sailboats in the cockpit one night while anchored in saweni bay in fiji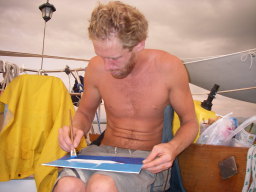 being goofy in lautoka, fiji, while wandering around trying to find the place to check-out of the country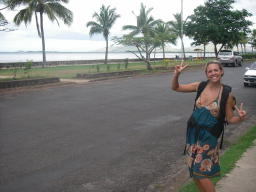 saweni bay, we anchored here and made day trips by bus into lautoka. it was a nice anchorage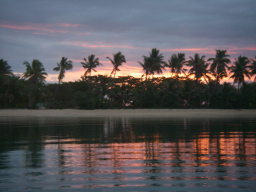 jill loses her shoes, and looks for them on the beach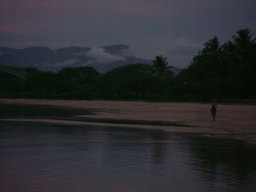 frying up some eggplant....
a cool tiny little island in fiji that we saw on our sail into saweni bay.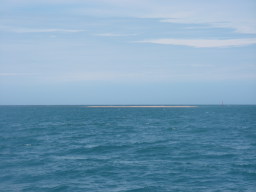 sunsets in random anchorages along the north coast of fiji, after checking out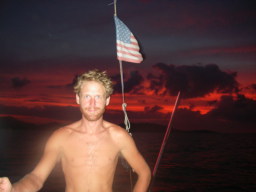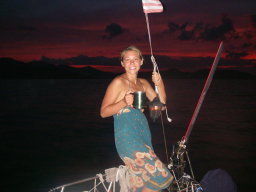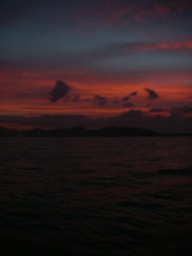 making little egg-roll type things in the cockpit